The Life and Secrets of Almina Carnarvon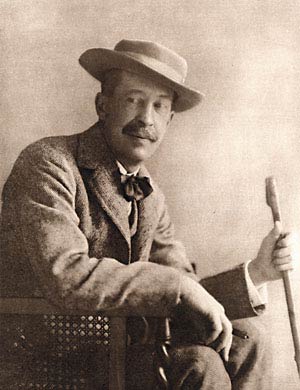 An illustrated talk based on William Cross's biography of the Fifth Countess of Carnarvon. A tale of riches to rags.
Almina Carnarvon, the Fifth Countess of Carnarvon, chatelaine of Highclere Castle from 1895 to 1923, has left behind a curse as deadly as the one that overshadowed her legendry husband, George Edward Stanhope Molyneux Herbert, the Fifth Earl of Carnarvon, co-discoverer with Howard Carter of the Tomb of Tutankhamun.
Almina ploughed through a King's ransom, inherited from one of the Rothschild family, leaving her playboy son enraged. In the Great War she reigned supreme as a Society leader who abandoned her comfy drawing room to treat wounded Officers at her own expense. Her later plush Nursing Homes served the rich, famous and privileged, earning her celebrity status She controlled men like a puppet master but she lost everything to bankruptcy.
This talk from the biogarpher of the Countess offers insight into Almina's life and times and discloses many secrets. The narrative reveals a riches-to-rags story over nine decades of the barely 5 feet high, Pocket Venus plunged into an artificial marriage with a boorish, craggy faced Earl, ten years her senior, a virtual invalid who failed her as a companion and a lover.
Almina reinvented herself several times, married twice, she lived with a business partner for 20 years, entirely undisclosed to her family, who walked in the highest echelons of Society, swindled her own son and ended her days in an ordinary terraced house in Bristol, perishing aged 93, in a horrendous "accident" in 1969. This is a tale to rock the old world Establishment.
Register to tell a friend about this lecture.
Comments
If you would like to comment about this lecture, please register here.