Challenges to sexual identities: global perspectives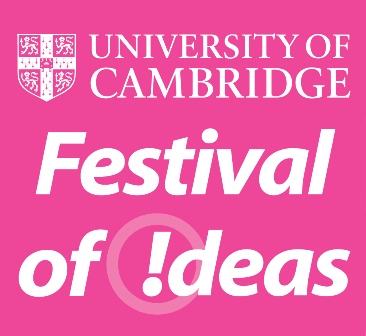 A panel discussion on sexual identity in the 21st century
What has caused the rise in extremism against gay people in some parts of the world? What drives tolerance and diversity? Speakers in this discussion include gay rights campaigner Peter Tatchell, who will discuss the global picture for gay rights, how useful international campaigns are and whether globalisation can contribute to greater tolerance. Anthony Obidike from Justice for Gay Africans will talk about the issues facing gay people in some parts of Africa and how extremism can be countered. Dr Katherine Browne, a researcher at the University of Brighton, will discuss her award-winning work on Lesbian, Gay, Bisexual and Trans lives in Brighton & Hove. Professor Susan Golombok, Director of the Centre for Family Research at the University of Cambridge, will talk about her research on new family forms.
Register to tell a friend about this lecture.
Comments
If you would like to comment about this lecture, please register here.