Let's talk about revolution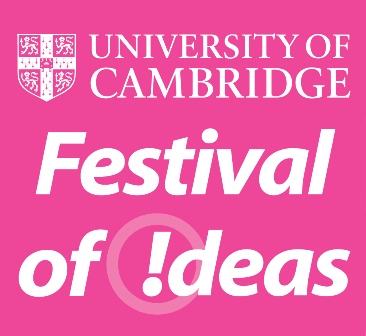 A lecture on the nature and causes of recent revolutions
The recent revolutions in Ukraine, Egypt and Tunisia have arrived suddenly and unexpectedly. Benjamin Abrams, Department of Sociology, explains how these revolutions occurred, why they're different, and how we might predict the revolutions of the future.
Register to tell a friend about this lecture.
Comments
If you would like to comment about this lecture, please register here.