Mixed race: the future of identity politics in Britain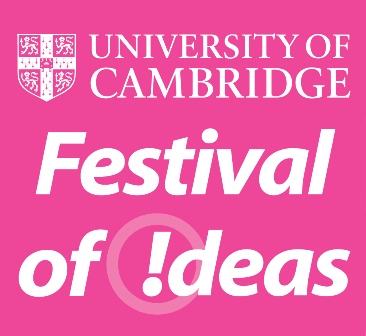 A discussion on identity and multiculturalism in Britain
What will the rise in mixed race families mean for the UK - from patterns of racism to diversity in the workplace? The discussion panel includes Sarfraz Manzoor, author, journalist, documentary maker and broadcaster, who is a regular contributor to The Guardian, presenter of documentaries on BBC Radio 4 and a cultural commentator; Chamion Caballero, senior research fellow in the Families & Social Capital Group, situated in the Weeks Centre for Social and Policy Research at London South Bank University; Nathaniel Coleman, a research associate in the Philosopy of 'Race' at University College London; and Dinah Morley, a committee member of the organisation People in Harmony and co-author of a study on the challenges facing mixed race children. The discussion will be chaired by journalist Yasmin Alibhai-Brown.
Register to tell a friend about this lecture.
Comments
If you would like to comment about this lecture, please register here.