Philosophy and the Platonic Tradition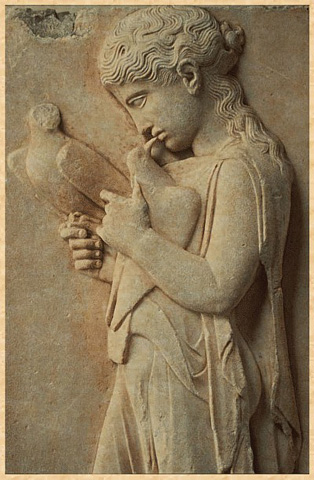 Lecture on the foundations of philosophy and the Platonic tradition
This is the first of a planned programme of lectures and seminars run by the Prometheus Trust in London. These evenings will be run at Cecil Sharp House, just off Regents Park, on a fortnightly basis. The emphasis will be on audience participation and any lectures will be relatively short, and have plenty of time set aside for collective exploration of emerging themes and ideas.
As this is the Prometheus Trust's first regular meeting in London we thought we might begin with an attempt at a broad brushstroke lecture on philosophy and the Platonic tradition. We'll look at some fundamental questions – What is philosophy? What is the wisdom which it cultivates? What part does it play in human life? How do we go about finding a stable foundation for philosophical enquiry? What powers does a human being need to exercise in the philosophical exploration of truth?

After what will necessarily be a brief look at such questions, we'll go on to look at the Platonic tradition as the great tap-root of Western culture: what did Plato, his predecessors and his successors think they were doing as they philosophized? How did they address the differing levels of human experience? In what way did their approach to philosophy differ from what is now considered to be "doing philosophy"? What (self-imposed) demands were placed upon a would-be philosopher?

Finally, and perhaps most importantly, we will attempt to look at the Platonic tradition not as a historical artefact, but as a living, breathing, growing tradition – one which, should any individual so choose, can be entered and which both gives and receives insights to and from today's men and women.
We will aim to keep the formal lecture to no more than 45 minutes so that we have a least an hour for an open forum discussion of these ideas. Although we hope to offer some firm foundations for future meetings, the evening will be very much a starting point and one which will raise far more questions than it answers.
Register to tell a friend about this lecture.
Comments
If you would like to comment about this lecture, please register here.