Plato's Phaedo – the Mysteries of the Philosophic Death and the Philosophic Life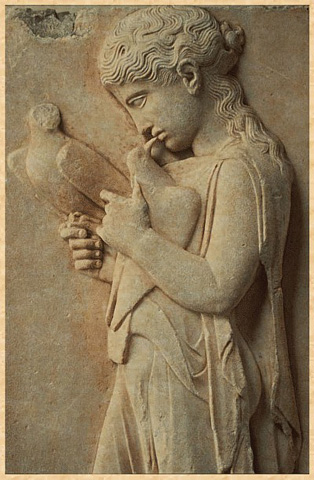 An evening on Plato's Phaedo
The Phaedo is a dialogue set in the prison cell in which Socrates awaits his execution: he and his close companions discuss the immortality of the soul, and its experiences in life and death. What emerges from these discussions offers us a profound insight into the challenges facing us – challenges which can only be addressed by our cultivation of soul wisdom. In the quiet of the prison cell, Plato lays before us a vision of the hero-soul striving, as always, to bring the goodness of noble truth to bear upon those who would engage with that quest for soul-wisdom. (Reading: Phaedo, 64a-69d)
The evening will start with a short talk which will introduce the Phaedo, its important concepts, and the "story so far"; we will then read the five or six pages from the dialogue concerning the nature of the human self, its experience of mortal life and its underlying substratum of immortality as understood by the Platonic tradition, timed to last around 15-20 minutes, and which will form the basis of a further hour's collaborative exploration.
Further details from the Prometheus Trust's website: www.prometheustrust.co.uk
Register to tell a friend about this lecture.
Comments
If you would like to comment about this lecture, please register here.