The First Alcibiades – Know Thyself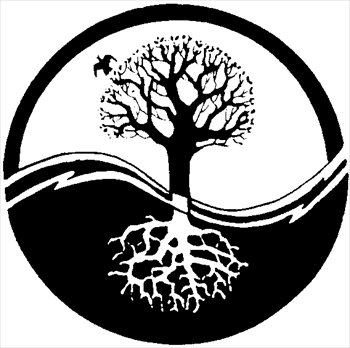 An evening on Plato's First Alcibiades: On knowing the self.
Plato's First Alcibiades is sometimes given the subtitle 'On the Nature of Man': the dialogue between Socrates and Alcibiades centres itself on the Delphi inscription "Know Thyself" – a constantly recurring theme in the writings of Plato. How can we know what kind of life we should lead if we don't know what kind of creature we are; and how can we be happy if we don't know what kind of life will lead us to happiness? So much depends upon an accurate knowledge of the self – our relations with others, with our world, and with our source, our proper development and our happiness – it is no wonder that in ancient times the First Alcibiades was considered the best starting point for the newcomer to the profundities of Platonic philosophy. (Reading: First Alcibiades, 128a-135e)
The evening will start with a short talk which will introduce the Alcibiades, its important concepts, and the "story so far"; we will then read the five or six pages from the dialogue concerning the educing of truth from the depths of the self, timed to last around 15-20 minutes, and which will form the basis of a further hour's collaborative exploration.
More details on the Prometheus Trsut's website: www.prometheustrust.co.uk
Register to tell a friend about this lecture.
Comments
If you would like to comment about this lecture, please register here.