Plato's First Alcibiades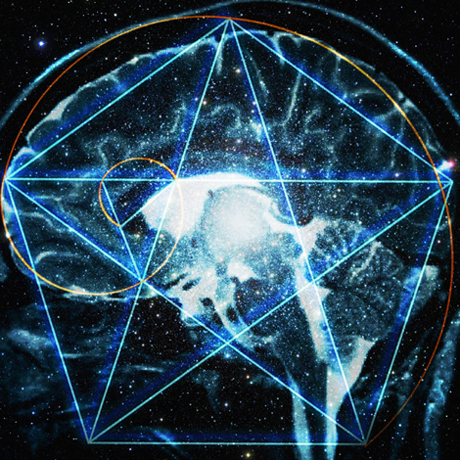 What is the human self? How do we learn? What kinds of knowledge are reliable? Plato explores these questions through dialogue.
The First Alcibiades was a dialogue which the late Platonic schools considered as an important first step in the philosophical development of the student: it explores the nature of the self, its ability to learn and to know, and the place of philosophy itself in human affairs.
This evening is the first of five once-a-month sessions which will take the dialogue and explore its important themes. Each evening will begin with a short introductory talk, then move on to reading an extract, before throwing the meeting open to collaborative study with all those present.
Entrance in free, but donations between £3-5 will be welcomed.

More details on the Prometheus Trsut's website: www.prometheustrust.co.uk
Register to tell a friend about this lecture.
Comments
If you would like to comment about this lecture, please register here.