Plotinus on Beauty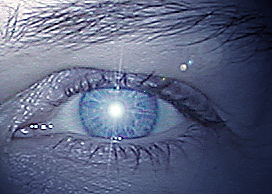 The inspired Plotinus wrote a profound treatise on Beauty - this is the first of four study sessions on it.
Beauty and its power to draw the human soul towards the eternal realm has always been an intrinsic element of the Platonic tradition of philosophy.
In his treatise on Beauty, Plotinus takes the reader on a sublime journey of discovery. He says, "Thus the sensitive eye, can never be able to survey the orb of the sun, unless strongly endued with solar fire, and participating largely of the vivid ray. Every one, therefore, must become divine, and of godlike beauty, before he can gaze upon a god, and the beautiful itself."
This is the first of four monthly sessions we will take to read and explore this treatise. (Other dates are: 25th May, 22nd June, 20th July).
Entrance in free, but donations between £3-5 will be welcomed.

More details on the Prometheus Trust's website: www.prometheustrust.co.uk
Register to tell a friend about this lecture.
Comments
If you would like to comment about this lecture, please register here.