Martin Dyar reads from Maiden Names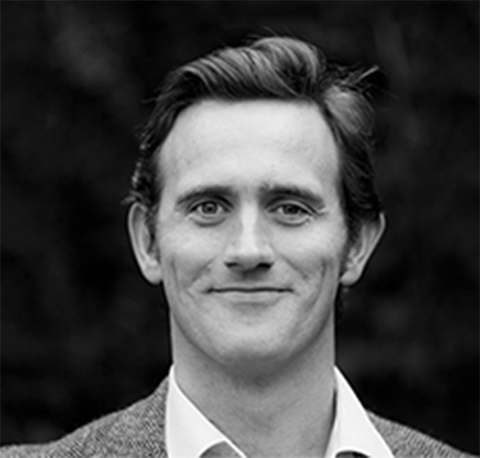 Martin Dyar reads from his collection 'Maiden Names'
Martin Dyar's debut collection of poems Maiden Names (Arlen House, 2013) was a book of the year selection in both the Guardian and The Irish Times, and was shortlisted for both the Pigott Poetry Prize and the Shine/Strong Award. Martin will read from his work for the Irish Literary Society.
He has also written a play, Tom Loves a Lord, about the Irish poet Thomas Moore. Martin won the Patrick Kavanagh Award in 2009, and the Strokestown Award in 2001. He has also been the recipient of two Arts Council Bursary Awards for literature. A graduate of NUI Galway, and Trinity College Dublin, most recently he was a Writer Fellow at the International Writing Program at the University of Iowa. He is currently finishing a novel about a cult in the West of Ireland.
Praise for Maiden Names
'Poignant and incisive.' – Eimear McBride
From ILS Vice President, Prof Roy Foster: 'Funny, astute, marvellously judged … a genuinely new voice.'
And from ILS President Bernard O'Donoghue: 'Martin Dyar's narratives about the strangeness of the everyday have a vividness and colour which are a thrilling new development in Irish poetry. Their eloquence and life clear the boards of anything tired or familiar, making room for the language of poetry to move into new areas to cope with the central moments of people's lives. This is a book of real importance and originality.'
If you have not been to an ILS event before do come along, your first visit is free, thereafter you can join up or pay for lectures individually.
Speaker(s):

Date and Time:

30 March 2015 at 7:30 pm

Duration:


1 hour

Venue:


Irish Literary Society
Bloomsbury Hotel
16-22 Great Russell Street
London
WC1B 3NN
07906435121
http://www.irishlitsoc.org

More at Irish Literary Society...

Tickets:

6

Available from:

http://goo.gl/dpvvnr

Additional Information:

facebook details: https://www.facebook.com/events/1562265957375633/
Register to tell a friend about this lecture.
Comments
If you would like to comment about this lecture, please register here.