Business Wise 2015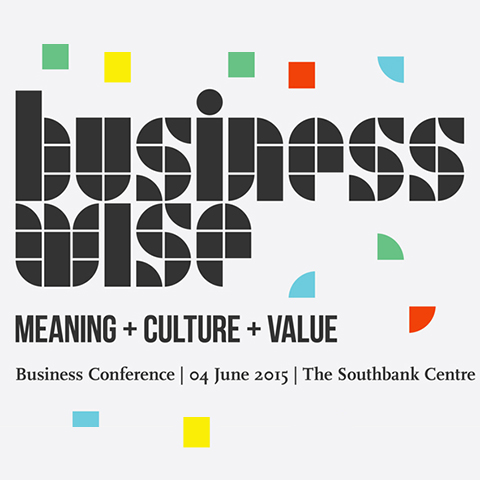 An afternoon with today's brightest thinkers exploring how brands can better bridge the gap between the need for profit and the deeper emotional needs of consumers.
WHAT'S IT ALL ABOUT?
How many businesses today really help their customers and staff live more meaningful or fulfilled lives?
Today's consumers are increasingly asking big questions about what the good life looks like — and are expecting businesses to have some helpful answers that go beyond the ad copy.
Brands promise us all kinds of wonderful things, whether it's adventure, status, romance, energy or a sense of calm. But it's rare that the products and services on offer fully deliver on these promises.
So which companies are getting it right, which are getting it wrong, and what can your business practically do to engage the new wave of consumers and staff demanding more meaningful business practices?

WHY SHOULD I COME TO BUSINESS WISE 2015?
This won't be an afternoon of theory. You'll hear original and exclusive content, delivered by some of today's brightest thinkers. You'll learn practical methods to turn vague brand promises into innovative, tangible and profitable interventions that better engage both staff and consumers.

WHO WILL BE THERE?
Business leaders, Brand, PR and Marketing professionals, Entrepreneurs and Creatives, Start-Ups, L&D professionals — and all those interested in making businesses work better.
ABOUT THE SCHOOL OF LIFE BUSINESS
The School of Life is a new kind of cultural enterprise, focussed on supporting individuals and organisations in their quest for a more fulfilled life.
We draw on ideas from across the sciences and humanities – from behavioural economics to philosophy, psychology to the visual arts – to engage customers and unlock opportunities for business.
We broker relationships with today's leading artists, writers & thinkers to help brands communicate in new and exciting ways.
Register to tell a friend about this lecture.
Comments
If you would like to comment about this lecture, please register here.