Crick Crack Club Talks: Hugh Lupton on Myth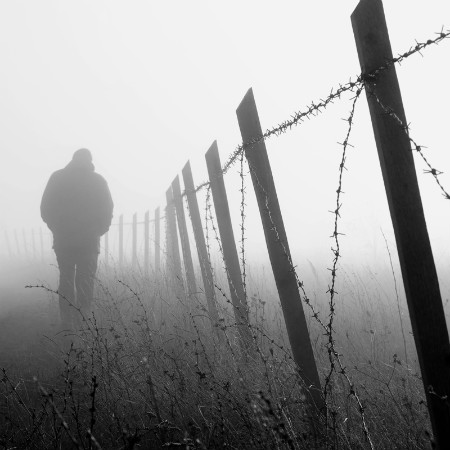 Master storyteller and folklorist Hugh Lupton explores the question: 'Do we live the myths, or do the myths live us?'
"Whether we know it or not, or wish it or not, we all… live in myth, as the egg yolk lives in its albumen; and if we set about it, we can verify and confirm the fact in ourselves…" P. L. Travers, creator of Mary Poppins.
Hugh Lupton has, over the last ten years, become fascinated by the way that the deep patterns of traditional narrative and the events of individual lives echo one another, especially in moments of crisis. He will explore the question: 'Do we live the myths, or do the myths live us?' He will refer to his own performances of the stories of John Clare, Thomas Gee, Jenny Wing, Arthur Ransome, Duncan Williamson and Richard Howard… and to a wide spectrum of ballads, myths, legends and wonder-tales from many cultures.
'A history only gives a story of the shadows, whereas a myth gives a story of the substances that cast the shadows' Annie Besant
TIMETABLE
7.00pm Talk begins
8.15pm Audience Wine & Conversation (timing may vary)
9.15pm Event finishes (timing may vary, depending on how much chattering goes on)

HUGH LUPTON
Widely acclaimed throughout the UK as the master of poetic storytelling, Hugh's distinctive style focuses on richly crafted use of the English language. An award winning performer and writer, he has collaborated widely with singers and musicians and other performers. In 2005, he won the Classical Association prize for 'the most significant contribution to the public understanding of the classics' with Daniel Morden. His first novel, based on the life of poet John Clare, was published in 2010 and his song 'One in a Million' (co-written with Chris Wood) won the BBC 2 folk awards for 'Original Song of the Year' 2005.
'I had a variety of minds about me and all of them unsettled' John Clare
Register to tell a friend about this lecture.
Comments
If you would like to comment about this lecture, please register here.