Plato's Seventh Letter and the Pursuit of Truth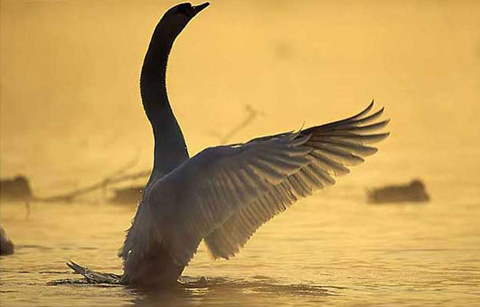 Plato's seventh letter outlines the demands placed on anyone who genuinely seeks to touch truth:
In his Seventh Letter Plato describes his dealings with the ruler of Syracuse, Dionysius: this rather spoilt young man was by no means without intelligence, but he assumed he understood the profundities of Plato's teaching because he had read some of his writings. Here Plato explains why the acquisition of truth is a much more demanding quest than he imagined: it requires the right kind of life, and the extension of the self by ordered means towards the eternal realities which underlie the manifest cosmos.
The evening will begin with a short lecture on the background to the Seventh Letter and an outline of some of the issues it addresses. We will read an extract from it (a download is available on the Trust's website: www.prometheustrust.co.uk). We expect to have at least 45 minutes for a discussion about some of the matters raised. No previous experience of formal philosophy is required.
Entrance in free, but donations between £3-5 will be welcomed.

More details on the Prometheus Trust's website: www.prometheustrust.co.uk
Register to tell a friend about this lecture.
Comments
If you would like to comment about this lecture, please register here.