Sun, sight, intellect, transcendence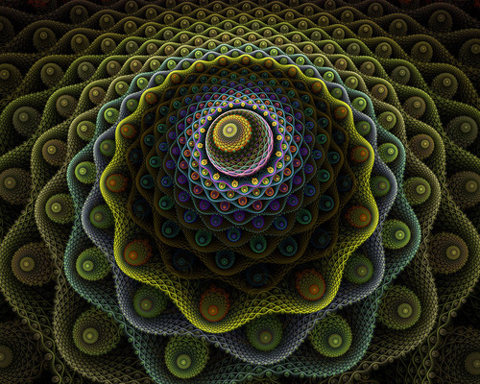 In Plato's Republic Socrates claims the highest and most powerful reality is The Good: but what is this?
In the sixth book of Plato's Republic, Socrates draws an analogy between the highest and most powerful principle of reality ("The Good") and the Sun: he says that in just the same way as the Sun transcends the world, producing everything upon it and making everything visible, so the Good has produced everything in the universe and makes all things intelligible. This profound doctrine lies at the heart of the whole of his philosophy: the evening is an initial exploration of this.
The evening will begin with a short lecture on the "Idea of the Good". We will read an extract from this section of the Republic (506e-509d - a download is available on the Trust's website, see below). We expect to have at least 45 minutes for a discussion about some of the matters raised. No previous experience of formal philosophy is required.
Entrance in free, but donations between £3-5 will be welcomed.

More details on the Prometheus Trust's website: www.prometheustrust.co.uk on the "London Monday Evenings" page.
Register to tell a friend about this lecture.
Comments
If you would like to comment about this lecture, please register here.