Plato's Phaedrus - "Following the Gods"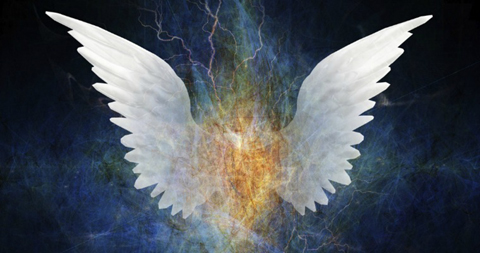 Lecture and discussion on one of Plato's most vivid myths: the tale of the soul as a winged celestial chariot.
In the Phaedrus, Socrates offers a highly symbolic tale concerning the nature of the human soul, and her almost forgotten (pre-terrestrial) experience of following the Gods in a procession through the "heaven of ideas." The soul (psyche) is represented as a winged chariot directed by a charioteer (analogous to reason) and pulled by two horses, one by nature responsive to the charioteer (analogous to the thumos, or that faculty of the self which is especially concerned with the maintenance of order) and one unruly horse (analogous to what one might loosely call the desire nature). In this lecture we will look at this remarkable tale, and attempt to fathom its depths, its psychological and metaphysical insights, and its possible message for those seeking an intelligent way of life in today's world.
No previous experience of formal philosophy is required.
Entrance in free, but donations between £3-5 will be welcomed.

More details on the Prometheus Trust's website: www.prometheustrust.co.uk on the "London Monday Evenings" page.
Register to tell a friend about this lecture.
Comments
If you would like to comment about this lecture, please register here.