Knowledge and belief in Plato's Meno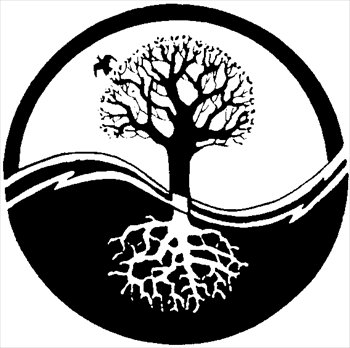 What is it to know something? And what to believe? Plato thinks we should be aware of the difference: are we?
All human beings in a healthy condition have the capacity to discover and know truth: we also have a capacity to believe. What is the difference? How reliable is each? Where does knowledge come from, and where does belief spring from? Do we recognize when we (or others) are acting from one or the other? In what respect is belief without knowledge useful? Plato's Meno looks at some of the implications of acting from both knowledge and belief, and raises questions which every thoughtful man and women should address, if they are to act in the best way.
We'll begin with a brief talk about Plato's Meno and its main points of discussion; then we'll read four or five pages from the dialogue (96d-100b). We should have an hour plus for a general discussion about our understanding of knowledge and belief.
No previous experience of formal philosophy is required.
Entrance in free, but donations between £3-5 will be welcomed.
A PDF download of the extract we will be reading is available on our website together with further details of this and other Prometheus Trust's activities: www.prometheustrust.co.uk (the PDF is on the "London Monday Evenings" page.)
Register to tell a friend about this lecture.
Comments
If you would like to comment about this lecture, please register here.