Pragmatics and 'texture': everyday communication, binge-watching and literary interpretation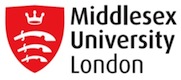 This talk considers how ideas from pragmatics can be applied in accounting for how we respond in different ways to different kinds of texts.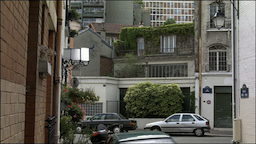 More specifically, the talk considers how ideas developed within relevance theory (Sperber and Wilson 1986/1995), particularly about indeterminacy in communication, can contribute to understanding of a range of kinds of interpretations and a range of reading and viewing practices. These include fairly spontaneous interpretations typical of everyday conversation and more fully developed processes involved in developing formal literary interpretations. On the way, the talk considers what is involved in 'binge-watching'. It illustrates this with reference to several examples, including Michael Haneke's film Caché
Register to tell a friend about this lecture.
Comments
If you would like to comment about this lecture, please register here.