Muscles and Movement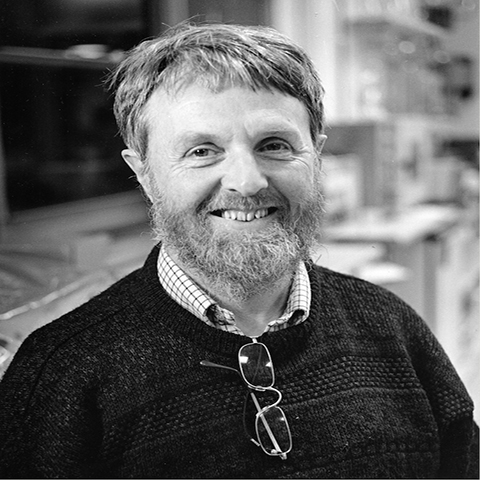 A memorial meeting to celebrate the life and work of Professor Roger Woledge: 1938 – 2015
This conference is a memorial event to celebrate the life and work of Professor Roger Woledge. We aim to gather people from the various backgrounds and disciplines who had the privilege and pleasure of working with Roger. He was a brilliant researcher who inspired, mentored and educated many people. His warmth and generosity is reflected in the esteem with which he was held as a person as well as a scientist.
The speakers will share the details of their work with an emphasis on Roger's contributions. As well as reminiscing the event will also provide time, space and opportunity for colleagues to build future collaboration on the topics that Roger was interested in. Photos of Roger will be on display; to share any images you have please send digital copies to: n.curtin@imperial.ac.uk
For Further Information and Link for Registration: www.smd.qmul.ac.uk/events/index.html
Register to tell a friend about this lecture.
Comments
If you would like to comment about this lecture, please register here.