Plato on Justice - a look at the Gorgias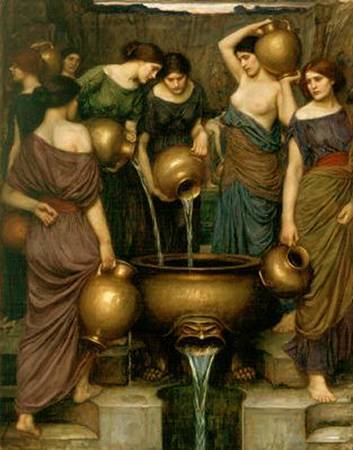 Short talk, reading and group discussion on Justice using a passage from Plato's Gorgias
Is it better to be the receiver of injustice or its perpetrator? And if we have committed an injustice, is it better to "get away with it" or to suffer punishment for it? What is the nature of punishment? All these questions are discussed by Socrates in the Gorgias – and his position surprises three orators, Gorgias, Polus and Callicles. Polus claims that a skilled orator can exercise as much power in a state as a tyrant, and that this is an enviable position to be in. But is it? Socrates argues that this is actually the worst possible state to be in.
The evening will begin with a brief introduction to the Gorgias and its main points; we will then read an extract from the dialogue and leave ourselves about an hour to discuss the issues arising from it.
No previous experience of formal philosophy is required.
Entrance in free, but donations between £3-5 will be welcomed.
A PDF download of the extract we will be reading is available on our website together with further details of this and other Prometheus Trust's activities: www.prometheustrust.co.uk (the PDF is on the "London Monday Evenings" page.)
Register to tell a friend about this lecture.
Comments
If you would like to comment about this lecture, please register here.