The Great Spiritual Migration: Re-imagining a Faith that will Save Us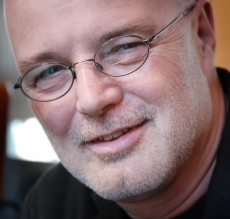 Brian McLaren is well known for writing and speaking about a new kind of Christianity.
Brian invites open-minded Christians to undertake the task of shifting the faith to be more in sync with its founder, more life-giving for his followers and a more just, generous, and joyful resource for the whole world.
Register to tell a friend about this lecture.
Comments
If you would like to comment about this lecture, please register here.