BREXIT and its consequences for the UK and EU Citizenship or Monstrous Citizenship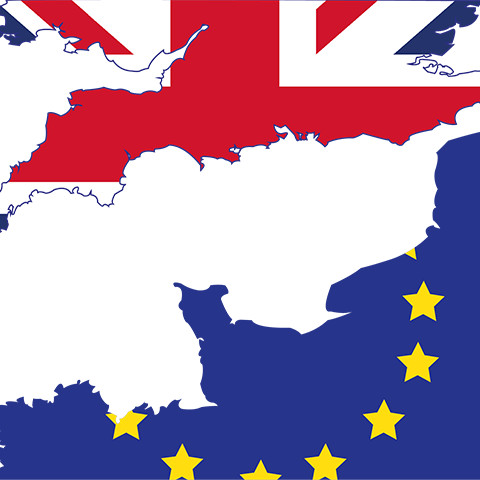 The Inaugural Lecture of Professor Elspeth Guild
On 23 June 2016, somewhat to the surprise of the political establishment and the pollsters, the British public voted to leave the European Union. One of the key issues which appears to have moved the British public to vote to leave was EU citizens right to free movement, work and residence anywhere in the Union. Those who led the Leave campaign promised to repatriate the UK's state sovereignty and thereby abolish the application in the UK of the inalienable rights attaching to EU citizenship. To what extent is citizenship, by definition, a way of describing in law a bundle of rights which are protected from arbitrary interference by state sovereign authorities? In this lecture, Elspeth Guild will examine the issue of citizenship – EU and UK from a legal perspective in light of the political consequences of the BREXIT outcome.
Chair: Professor Carol Harlow, Emeritus Professor of Law LSE
Discussants: Professor Valsamis Mitsilegas, HOD School of Law QMUL. Professor Kees Groenendijk, Professor of Sociology of Law at the University of Nijmegen. Professor Sionaidh Douglas-Scott, QMUL
Register to tell a friend about this lecture.
Comments
If you would like to comment about this lecture, please register here.