The Lion, the Children and the Bookcase: Anne Frank and C.S. Lewis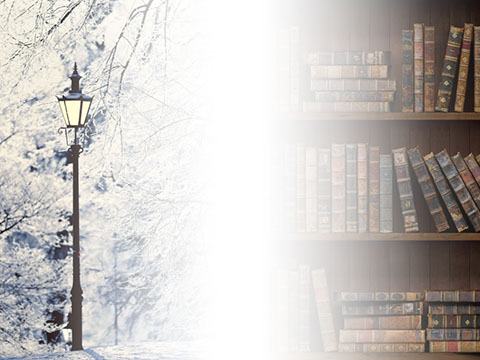 The Inaugural Lecture of Professor Margaret Reynolds, Professor of English
C.S. Lewis's The Lion, the Witch and the Wardrobe is one of the best selling books of all time. Anne Frank's diary, often called The Diary of a Young Girl, was first published in Dutch as Het Achterhuis: Dagboekbrieven 12 Juni 1942–1 Augustus 1944 (The Secret Annexe: Diary-Letters 12 June 1942–1 August 1944). The original print run was only 1,500 copies. Since then, the Diary has sold millions of copies and been translated into more than 60 languages. In 2009 it was added to the Unesco Memory of the World Register.
Frank's document is a testimony to historical fact. Lewis's children's story is often read as a fantasy combined with Christian allegory. But both books come to light in the aftermath of the 1939-1945 war in Europe and both deal directly with the experience of racial hatred, betrayal, displacement, alienation, loss of identity and the immense damage inflicted on adults and on children. This lecture examines the connections, metaphorical and real, that link Frank's statement of witness to Lewis's re-interpretation of the effects of this war both far afield and close to home.
Register to tell a friend about this lecture.
Comments
If you would like to comment about this lecture, please register here.