The Annual TS Eliot Lecture 2016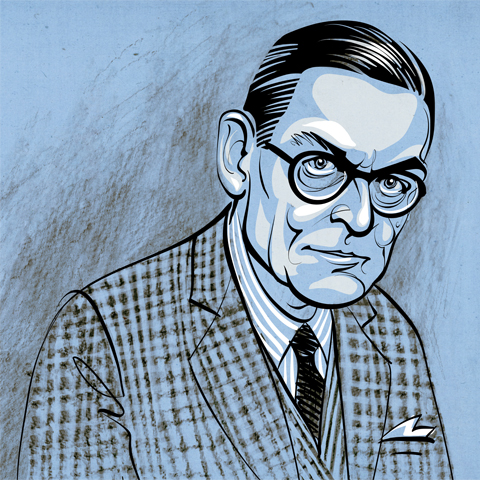 Eliot's Ghost Women, by Dr Sarah Kennedy
The eighth Annual TS Eliot Lecture, presented by the TS Eliot Society (UK), is given by Dr Sarah Kennedy, Fellow in English at Downing College, Cambridge. Among her writings on TS Eliot, she recently contributed a chapter to The New Cambridge Companion to T. S. Eliot.
The Lecture is hosted this year by Newnham College, Cambridge, recipients of the Valerie Eliot Fund for English
Register to tell a friend about this lecture.
Comments
If you would like to comment about this lecture, please register here.