The Platonic Tradition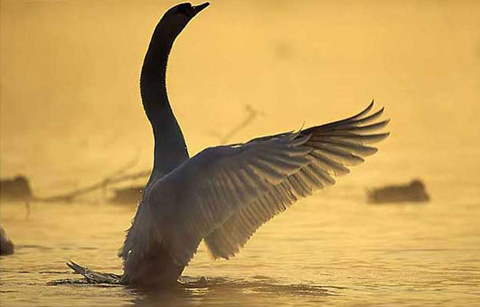 The philosophy of the Platonic tradition examined as a guide for daily life and as a spiritual path.
This lecture will present a radical re-examination of Plato and his philosophy and will argue that the tradition in which he worked was – and still is – primarily a spiritual one (but which understands the outward life as encompassed by the spiritual). We will look briefly at its history and its roots in the most ancient cultures of Europe, North Africa and the East.
The lecture will attempt to refocus our attention on the neglected elements of Platonic philosophy – its use of myth and initiatory experiences, its emphasis upon the life lived, its desire to move the rational towards a culmination in intuitive insight, its affirmation of both the immanence of the sacred and its transcendence, and – above all – its view of the human being as spiritual creature with a part to play in the drama of reality.
No previous experience of formal philosophy is required.
Entrance in free, but donations between £3-5 will be welcomed.
Further details of this and other Prometheus Trust's activities: www.prometheustrust.co.uk (forthcoming lectures/discussion evenings are listed on the "London Monday Evenings" page.)
Register to tell a friend about this lecture.
Comments
If you would like to comment about this lecture, please register here.