Tilly Losch : Dancer Actress Artist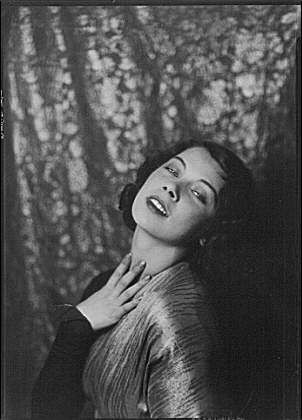 An illustrated talk by Tilly's biographer, William Cross, FSA Scot
The remarkable story from cradle to grave of one of the great icons of the stage and screen of the Twentieth Century. Ottilie Ethel Leopoldine Losch (known as 'Tilly') ( 1903-1975). Almost certainly an Austrian by birth, she was a very successful ballet dancer in Europe with Max Reinhardt in Vienna but later changed her dancing style ( under the great impressario C B Cochran) to attract a wider following, starring on the popular stage and in film, including bizarre appearances in several Hollywood epics. Tilly was also the second wife of Porchey Carnarvon the 6th Earl of Carnarvon best known for his life of hunting, shooting and flirting.
Register to tell a friend about this lecture.
Comments
If you would like to comment about this lecture, please register here.