Knowledge in Plato's Sophist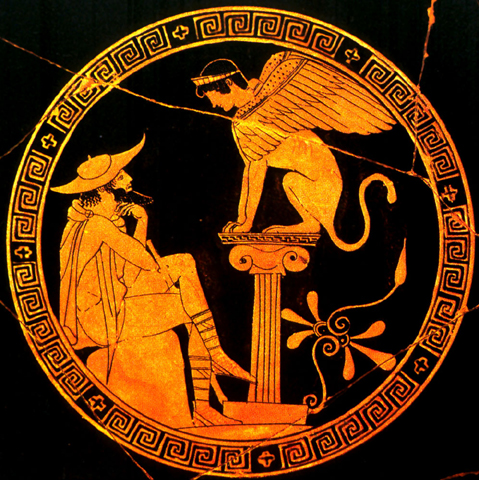 Plato's exploration of questions of truth, falsehood, knowledge, and dialectic
What is knowledge and can we truly obtain it? What do we mean when we say a statement is true, and what does it mean when a statement is false?
In a world in which the very value of truth is questioned, we need, perhaps, to step back and ask some fundamental questions about truth and our own ability to embrace it – that is to say, our ability to know. In human history that have been few better than Plato to frame such basic questions, and the parallel between Greek fifth century culture and the rise of sophistry and our own time and the rise of so-called "post-truthers" adds a sharpness to our reading of the dialogue. We will read extracts from the dialogue and give ourselves and hour to explore these urgent matters.
No previous experience of formal philosophy is required.
Entrance in free, but donations between £3-5 will be welcomed.
A PDF download of the extract we will be reading is available on our website together with further details of this and other Prometheus Trust's activities: www.prometheustrust.co.uk (the PDF is on the "London Monday Evenings" page.)
Register to tell a friend about this lecture.
Comments
If you would like to comment about this lecture, please register here.