Plato's Cosmic Ecology – a short exploration of the Timaeus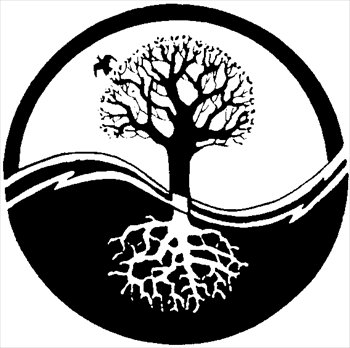 Plato's Timaeus explored as a key to ecological living.
In Plato's Timaeus the physical universe is presented as full of life and intelligence, of which humankind is merely a part. It is also described as being beautiful, purposeful and divine – a "happy god" – so that both the earth and the heavens are seen as an harmonious whole: a worldview worth exploring. We will read extracts from the dialogue and, we hope, be inspired to reach into the depths of this beautiful vision so very different from the mechanical worldview embraced by much of the modern world. Plato's understanding of the manifested universe may offer humankind the best foundation for a genuinely ecological life in which we discover a harmony between with nature and ourselves.
No previous experience of formal philosophy is required.
Entrance in free, but donations between £3-5 will be welcomed.
A PDF download of the extract we will be reading is available on our website together with further details of this and other Prometheus Trust's activities: www.prometheustrust.co.uk (the PDF is on the "London Monday Evenings" page.)
Register to tell a friend about this lecture.
Comments
If you would like to comment about this lecture, please register here.