Spilling the Beans on the Toffs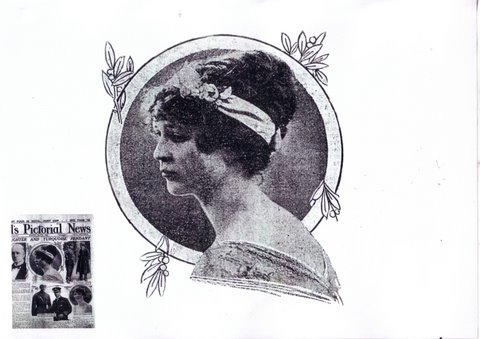 William Cross, FSA Scot, writes about scandalous aristocratic woman, stately homes and the aristocratic families that live in them. He describes how this interest developed and reveals his methods of research which have taken him to prestigious archives, notably the Vatican Secret Archives, the Rothschild Family Archives and the Royal Archives at Windsor Castle.
In an illustrated talk the Society author William Cross will include amusing tales from his biographies of Almina, Countess of Carnarvon, of Tutankhamun fame, the flapper of flappers Hon. Lois Sturt, Lord Tredegar's daughter and drug fiend Hon. Gwyneth Morgan and the girl who was almost Queen of Britain, Lady Rosemary Leveson Gower and many, many others.
Cross will also mention his researches into other scandals including the Abergavenny gay witch hunt of 1942
Speaker(s):

Date and Time:

16 January 2018 at 10:30 am

Duration:


1 hour 30 minutes

Venue:


Pontypool Retired Men's Society
The Settlement
Trosnant Street
Pontypool
NP4 8AT

http://www.wales-businessdirectory.com/company-pontypool-community-education-centre_80629
Show map



Organised by:


William Cross, FSA Scot
See other talks organised by William Cross, FSA Scot...

Tickets:

Contact Club Secretary

Available from:

Contact the Club Secretary

Membership Information:

This is a members-only event


Members and Guests

Additional Information:

William Cross, FSA Scot is the author of five books on Almina, 5th Countess of Carnarvon and one book on her husband Lord George Carnarvon of Tutankhamun fame. He has also written several books on the Morgans of Tredegar House, Newport, including Evan, Viscount Tredegar and Evan's wayward sister Gwyneth, whose body was fished from out of the River Thames in 1925. Cross is also the author of "The Abergavenny Witch Hunt: An account of the prosecution of over twenty homosexuals in a small Welsh Town in 1942"
Register to tell a friend about this lecture.
Comments
If you would like to comment about this lecture, please register here.