Myths of Life and the Afterlife in Plato's dialogues: The Gorgias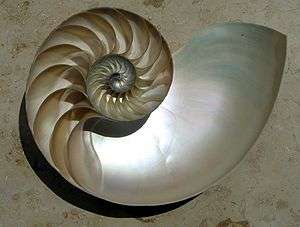 The myth of judgement in Plato's Gorgias.
The first of three Monday evening sessions on the theme of "Myths of Life and the Afterlife" tonight we look at the myth of judgement which Plato presents us with in the last few pages of the Gorgias. The dialogue takes us through three linked conversations that Socrates has with Gorgias, Polus and Callicles: they pursue important questions concerning the shape and goals of life, and especially the principles that should direct us in the social and political life that humans as gregarious creatures live. Rival lives are examined: that of the tyrant, and that of the just man We will ask whether the dialogue's concluding myth refers simply to the afterlife consequences of living these lives, or is it an exploration of our internal state as we live them? A short introduction and a reading of the myth will allow us a good hour's discussion time.
No previous experience of formal philosophy is required.
Entrance in free, but donations between £3-5 will be welcomed.
A PDF download of the extract we will be reading is available on our website together with further details of this and other Prometheus Trust's activities: www.prometheustrust.co.uk (the PDF is on the "London Monday Evenings" page.)
Register to tell a friend about this lecture.
Comments
If you would like to comment about this lecture, please register here.