Performing Song Cycles, Then and Now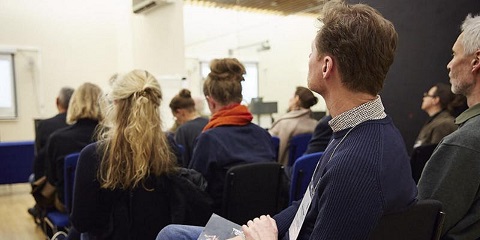 Dr Natasha Loges (Royal College of Music) explores how nineteenth-century musicians approached the performance of song cycles such as Schubert's famous Winterreise and Die schöne Müllerin
Nineteenth-century musicians understood musical cycles very differently from today. Dr Natasha Loges (Royal College of Music) explores how they approached the performance of song cycles such as Schubert's famous Winterreise and Die schöne Müllerin, as well as Schumann's Dichterliebe, and what implications this might have for our understanding and performances of these works today.
Prior to this lecture, Dr Natasha Loges will be conducting an afternoon research masterclass at the Guildhall School.
Register to tell a friend about this lecture.
Comments
If you would like to comment about this lecture, please register here.