The journey of the Soul in Platonic philosophy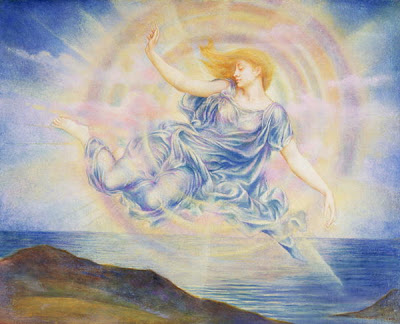 Platonic dialogues suggest that every human soul undergoes a variety of experiences as it moves through the cycles of time.
In the writings of Plato and those of his successors in the ancient world, the soul is depicted as a curious creature that moves from life to life experiencing a number of differing conditions. Essentially immaterial, she nevertheless often identifies with embodied states and forgets her true nature: the recovery of the consciousness of that nature is the universal task set before every human being. For Plato this quest lies at the heart of the philosophic project.
We will explore the great cycle of soul life as set before us by Socrates in the Phaedrus and the part that knowledge and justice play in that cycle as explained in the Republic.
After reading some extracts from the dialogues we should have at least an hour to discuss the radical challenge which this view of the human being and its destiny presents to us.
No previous experience of formal philosophy is required.
Entrance in free, but donations between £2-4 will be welcomed.
A PDF download of the extract we will be reading is available on our website together with further details of this and other Prometheus Trust's activities: www.prometheustrust.co.uk (the PDF is on the "Bristol Wednesday evenings" page.
Register to tell a friend about this lecture.
Comments
If you would like to comment about this lecture, please register here.