The Platonic tradition on the Providential Universe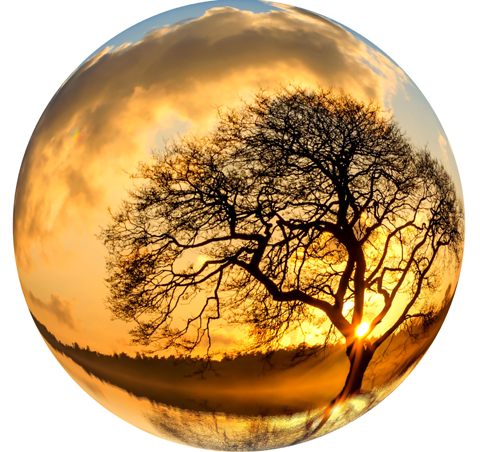 Plato (in the Republic) suggests that everything flows from a first principle - the Good - we'll explore the implications of this.
Fundamental to Plato's philosophy was the affirmation that the whole of reality is an ordered unfolding of the first principle which he calls the Good. The manifested cosmos, he says (in the Timaeus) is made by a good maker who looks to the best paradigm from which to work, so that it is "the best of generated natures" and that the producing divinity "was willing that all things should be good, and that as much as possible nothing should be evil." Plato's universe is a far cry from modernity's purposeless and chance-driven thing: from his standpoint, the ordered reality in which we live can be considered as a providential outpouring of goodness with each element of it receiving and giving its appropriate good.
But where does that leave our concepts of human free will? And our experience of evil? And how does this fit in with the workings of nature in which there is not only generation but decay and death?
We will read extracts from Plato's dialogues, and from treatises from Plotinus and Proclus and discuss the ideas which they put forward as prompts for our own thoughts on the providential universe.
No previous experience of formal philosophy is required.
Entrance in free, but donations between £3-5 will be welcomed.
A PDF download of the extract we will be reading is available on our website together with further details of this and other Prometheus Trust's activities: www.prometheustrust.co.uk (the PDF is on the "Bristol Wednesday evenings" page.
Register to tell a friend about this lecture.
Comments
If you would like to comment about this lecture, please register here.