The Platonic tradition on Evil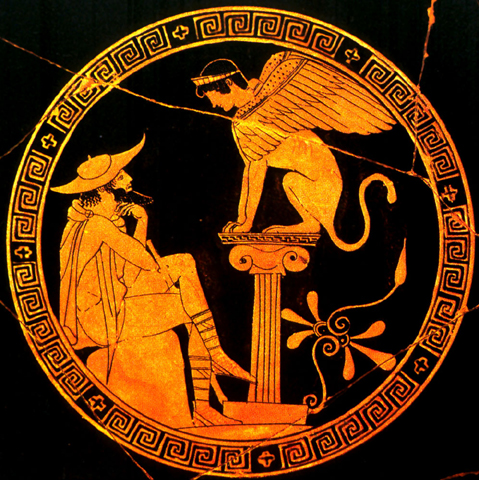 The question of evil - its nature, power, and origin - explored from a Platonic perspective.
What is evil? Does it exist, or is it merely an experience? Does it arise from a principle, and if so, what kind of principle could it be? Can something or somebody be "pure evil"? What happens if we claim that evil does not exist?
These and similar questions have been asked by human beings throughout history – and at particular times with an urgency born from the press of circumstances. What does the Platonic tradition have to say about such matters? Plato has Socrates say (in the Theaetetus), "But it is impossible, Theodorus, that evils should be destroyed; (for it is necessary that there should be always something contrary to good) nor yet can they be established in the Gods; but they necessarily revolve about a mortal nature, and this place of our abode."
We'll look at some of the insights on the subject from the thinkers of the Platonic tradition and explore both the metaphysics of evil and its ethical aspects.
No previous experience of formal philosophy is required.
Entrance in free, but donations between £3-5 will be welcomed.
A PDF download of the extract we will be reading is available on our website together with further details of this and other Prometheus Trust's activities: www.prometheustrust.co.uk (the PDF is on the "Bristol Wednesday evenings" page.
Register to tell a friend about this lecture.
Comments
If you would like to comment about this lecture, please register here.