Plato on Justice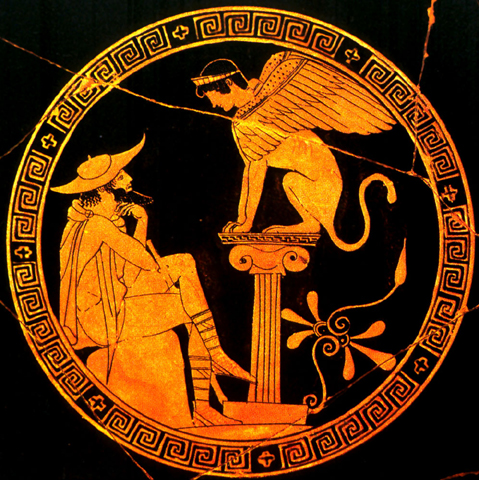 Plato sees justice as the basis of a healthy individual and a healthy society: we explore his reasons for this.
Plato's Republic is an extend meditation on Justice and our relation to it: for Plato the good life is the just life. As Socrates says at the end of the dialogue, we should consider how life is arranged and "having an eye to the nature of the soul, to comprehend both the worse and the better life, pronouncing that to be the worse which shall lead the soul to become more unjust, and that to be the better life which shall lead it to become more just, and to dismiss every other consideration."
Is this clear emphasis on justice reasonable? And, if so, how can we recognise justice, and cultivate it within ourselves?
We'll read passages from the Republic and other dialogues where the issue is explored and discuss the validity of this view, and its implications.
No previous experience of formal philosophy is required.
Entrance in free, but donations between £3-5 will be welcomed.
A PDF download of the extract we will be reading is available on our website together with further details of this and other Prometheus Trust's activities: www.prometheustrust.co.uk (the PDF is on the "Bristol Wednesday evenings" page.
Register to tell a friend about this lecture.
Comments
If you would like to comment about this lecture, please register here.