Civil Partnerships for All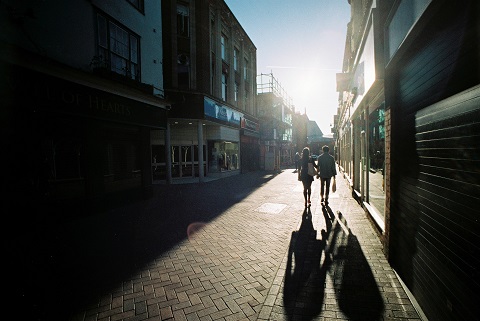 Should Civil Partnerships be open to both mixed-sex as well as same-sex couples? What are the implications?
Should Civil Partnerships be open to both mixed-sex as well as same-sex couples? What are the implications?
Since the introduction of the Civil Partnership Act (2004) same sex couples have been able to enter into civil partnerships. The Marriage (Same Sex Couples) Act 2013 legalised same sex marriages in England and Wales from March 2014. Since that date, same sex couples, quite rightly, have the option to choose the best legal framework for their own relationship. Mixed sex couple, however, have only the choice of marriage when many couples would prefer to formalise their relationship – and enjoy the security and benefits of a legal partnership – through the formation of a civil partnership.
Rebecca Steinfeld and Charles Keidan have been leading the campaign for Equal Civil Partnerships since 2014 when they were refused a civil partnership at their local registry office. Their determination has seen them go through a legal challenge to the Government as well as lobbying campaign to change the status quo.
Having taken the case through the High Court and Appeal Court, Steinfeld and Keidan were finally rewarded in June 2018 at the Supreme Court when the five judges ruled unanimously that the bar to mixed-sex couples entering into civil partnerships breached their rights according the ECHR. However, Government legislation is still needed to change the law. In October 2018, PM Theresa May announced that mixed-sex civil partnerships will be permitted. The fastest way of securing the change in law appears to rest with a Private Members Bill currently in Parliament.
The campaign group has benefited from a large and active supporter group. There are over 140,000 signatories on a change.org petition to Women and Equalities Minister, Penny Mordaunt. The campaign costs – both for lobbying and legal fees – are largely funded by supporters through the crowdfunding sites – GoFundMe and CrowdJustice.
Steinfeld and Keidan will be talking about why this case is so important to them and the long journey they have taken over the last four years. Two children, three court cases and four equality ministers later, they are still standing – just – and victory appears within their grasp.
Register to tell a friend about this lecture.
Comments
If you would like to comment about this lecture, please register here.