Platonic philosophy and Freewill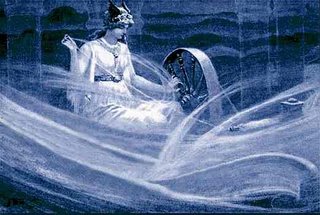 Exploring the Platonic tradition's conception of freewill.
The existence or otherwise of freewill has been the subject of philosophic exploration for as long as philosophy has existed: and if it exists its nature and reach is then widely debated. In modern times the view that freewill is more or less and illusion has enjoyed widespread support in some sections of contemporary philosophy – this is in contrast to both ancient trends in this area of thought, as well as what one might call "common sense and practical views" upon which most people in today's world base their approach to life. What does the Platonic tradition say about freewill, and how can we better our understanding of human agency?
We will look at passages from Plato and from Proclus' treatise On Providence, Fate and That which is in our Power, alongside modern concepts - we should have time for an extensive discussion about the issues arising from the readings.
No previous experience of formal philosophy is required.
Entrance in free, but donations between £2-4 will be welcomed.
A PDF download of the extract we will be reading is available on our website together with further details of this and other Prometheus Trust's activities: www.prometheustrust.co.uk (the PDF is on the "Bristol Wednesday evenings" page.
Register to tell a friend about this lecture.
Comments
If you would like to comment about this lecture, please register here.