Song in the Novel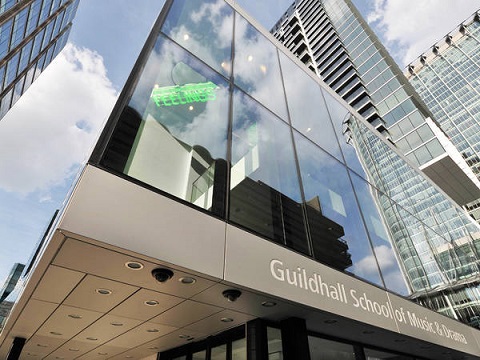 A discussion moderated by Terence Cave on the depiction of songs in the written word.
Terence Cave has written that fictional songs are rarely musical in the full sense because music is hard for authors to represent and correspondingly harder for readers to realize. But there are some fascinating exceptions to this rule.
Cormac Newark and Barry Ife (Guildhall School) are joined by Jennifer Rushworth (University College London) and Nina Rolland (University of Birmingham) to discuss and illustrate how novelists from Cervantes to Proust (by way of Balzac, Eichendorff, George Eliot and others) have tackled the challenge of representing and recreating song in the novel. The discussion will be moderated by Terence Cave.
Register to tell a friend about this lecture.
Comments
If you would like to comment about this lecture, please register here.