Education in Plato's Phaedrus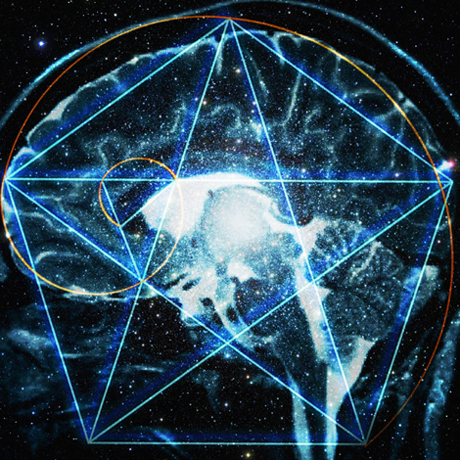 Exploring education from the Platonic view that all the principles of truth reside hidden within the human self.
Plato's understanding of the nature of education is one of the truly liberating doctrines of the ancient world - and one which is largely neglected in modern times to detriment of the individual and global society. "All learning is reminiscence" is its keynote - and Plato explores this starting point as the necessary outcome of conceiving the self to be a soul which has descended into its present embodied form full of innate reasons or ideas. For him and those philosophers who followed the Platonic path, our experiences in the material world are reminders of the great eternal ideas upon which the whole of manifested reality is based; education is the process by which the latent ideas within the self are drawn out into full consciousness and thence into creative activity. We will explore this understanding using passages from the Phaedrus as our starting point.
No previous experience of formal philosophy is required.
Entrance in free, but donations between £2-4 will be welcomed.
A PDF download of the extract we will be reading is available on our website together with further details of this and other Prometheus Trust's activities: www.prometheustrust.co.uk (the PDF is on the "London Monday Evenings" page.)
Register to tell a friend about this lecture.
Comments
If you would like to comment about this lecture, please register here.