Plato's Philebus: What is the principal good of human life?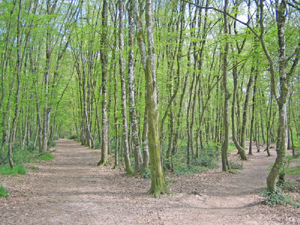 Exploring Plato's Philebus for the good life: pleasure, wisdom, or some third thing?
What is the chief good of human life? How does a human being find true happiness, rather than its shadow? In Plato's Philebus two possible answers are offered by the main speakers: Protarchus argues for pleasure while Socrates argues for wisdom. But is there a third possibility? Socrates suspects so, and in a brilliant thought experiment reveals it.
We will look at three passages (one of which includes an important section on the techniques of philosophic truth-seeking) and join in their discussion. The options that the dialogue lays before us may have profound implications for the problems that press in on humanity in the coming decades.
No previous experience of formal philosophy is required.
Entrance in free, but donations between £2-4 will be welcomed.
A PDF download of the extract we will be reading is available on our website together with further details of this and other Prometheus Trust's activities: www.prometheustrust.co.uk (the PDF is on the "Bristol Wednesday Evenings" page.)
Register to tell a friend about this lecture.
Comments
If you would like to comment about this lecture, please register here.