Platonic Metaphysical Foundations - "Causes"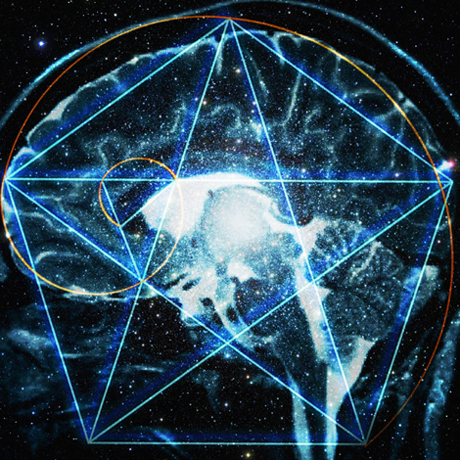 Exploring Platonic metaphysics - fundamental questions of causality
The modern age is reluctant to engage with metaphysics: perhaps because the prevailing view is that there is a high degree of unreality intrinsic to non-physical objects; perhaps because trying to frame metaphysical laws is deemed to be too difficult or too big for ordinary human minds; perhaps because metaphysics is thought to have no relevance to practical life. But are any of these views true?
The truth is that just because we don't consciously engage with metaphysical concepts, doesn't mean that we are not basing our life on a set of metaphysical assumptions: these assumptions are likely to have profound consequences on our decision-making processes. From this point of view metaphysics underpins ethics.
This evening is an exploration Platonic teachings on causes - their nature, their power, and how they bring about an ordered universe.
A brief talk will be followed by short readings from Plato and from Proclus, giving time for a group discussion on the concepts arising from these readings.
No previous experience of formal philosophy is required.
Entrance in free, but donations between £2-5 will be welcomed.
A PDF download of the extract we will be reading is available on our website together with further details of this and other Prometheus Trust's activities: www.prometheustrust.co.uk (the PDF is on the "London Monday Evenings" page.)
Register to tell a friend about this lecture.
Comments
If you would like to comment about this lecture, please register here.