Cupid and Psyche: Platonic Tale explored - ascent and union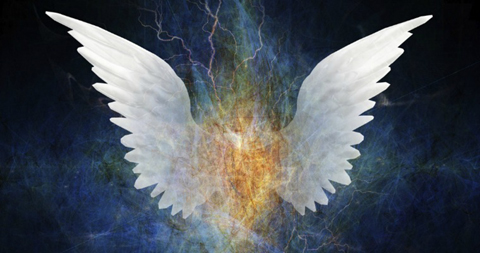 Exploring the myth of Cupid and Psyche - a Platonic interpretation of its symbolism.
In the second century AD, Apuleius, a Platonic philosopher, retold the myth of Cupid and Psyche in the course of his novel, 'The Golden Ass.'
We will read passages from the myth, and explore the clear parallels between the trials of Psyche as she loses and regains her union with Cupid (or Eros), and our own experience of descent and ascent as souls "exiled from the orb of light" as understood by the Platonic tradition.
We're taking two sessions to explore the delightful story and its insights - in the first (on February 24) we will have looked at the double descent of Psyche at the end of which she is left to wander across the material world in search of her divine lover. In this second one we'll summarize the first session before we begin, so those who missed it can pick up the threads of the story. This second half concerns Psyche's re-ascent and her trials and initiations which lead to the reunion with her lover.
A PDF of the full tale, as told by Apuleius (translated by Thomas Taylor) is available on the Prometheus Trust website - see below.
No previous experience of formal philosophy is required.
Entrance in free, but donations between £2-4 will be welcomed.
A PDF download of the extract we will be reading is available on our website together with further details of this and other Prometheus Trust's activities: www.prometheustrust.co.uk (the PDF is on the "Bristol Wednesday Evenings" page.)
Register to tell a friend about this lecture.
Comments
If you would like to comment about this lecture, please register here.