Pre-election Debate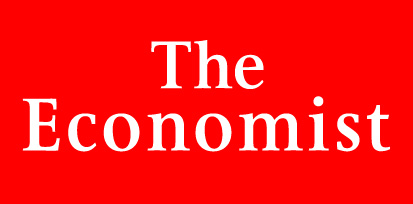 The Economist/Stockholm Network Debate: 'My party alone understands the proper role of the market'
Chair: Bill Emmott, Editor-in-Chief, The Economist
Speakers:
Adam Afriyie, PPC (Con)
Liam Byrne, MP (Lab)
Chris Huhne, MEP/PPC (LibDem)
Polling:
Rick Nye, Director, Populus
This debate is part of a series of Westminster Fringe debates, partnered with the Stockholm Network. This event is complimentary, however seats are limited.
TO REGISTER, OR FOR MORE INFORMATION, PLEASE EMAIL: anne@stockholm-network.org
Register to tell a friend about this lecture.
Comments
If you would like to comment about this lecture, please register here.