The Economist/RSA Debate: CSR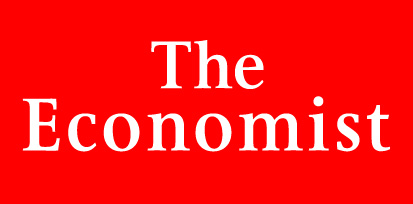 Debate Motion: 'Companies that put time and money into corporate social responsibility are digging their own grave'
Is corporate social responsibility a natural extension of sound business ethics, just a fad, or bad, or outright mad? Do companies that engage in it cheat their shareholders, mislead the public, or invest in their long-term future? Is it mere window-dressing for capitalism, or a way of guaranteeing the market economy's survival, or a surrender of hard-won economic freedom? Is it the government's job to promote companies' wider accountability, or is it so obviously sensible that managers will find it in their own interest to change their companies' behaviour.
Chair : Liam Halligan, Channel 4 News
Speakers:
Simon Cooper, Group Public Affairs Director, GWR plc
Clive Crook, Deputy Editor, The Economist
John Drummond, Chief Executive of Corporate Culture
Stephen Isaacs, Managing Director, George Harrison Ltd
Register to tell a friend about this lecture.
Comments
If you would like to comment about this lecture, please register here.