Plague: Bring Out Your Dead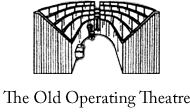 A lecture on the ravages of bubonic plague and attempts at a cure
The fearsome Black Death continually devastated the world's population and was responsible for the death of millions;
What did people think caused plague? How could you cure it?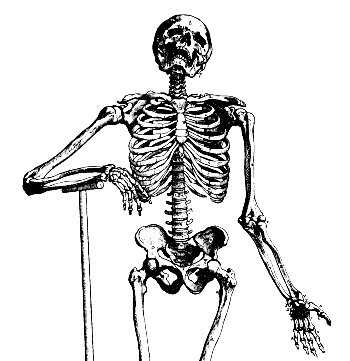 And how did the work of nineteenth-century German micro-bacteriologist, Robert Koch, lead to the discovery of the truth about this deadly disease....?
Register to tell a friend about this lecture.
Comments
If you would like to comment about this lecture, please register here.