Pills, Potions, Poisons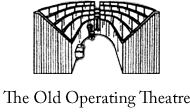 Children's interactive lecture/event on 18th and 19th century medicine
Make your own mucky medicines of the past!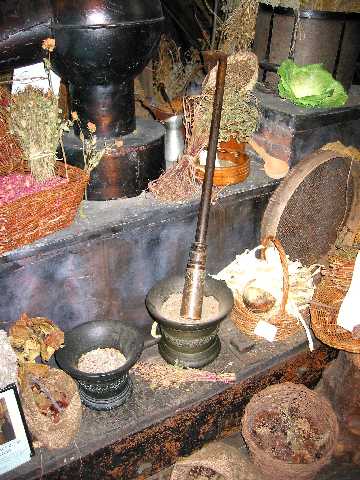 Grind herbs and make poultices, as used to heal bones and cure sickness at Old St Thomas' Hospital.
Tales of wormwood and mandrake from hospital herbs to Hogwarts potions!
Register to tell a friend about this lecture.
Comments
If you would like to comment about this lecture, please register here.