Behind the Scream: The Life of Edvard Munch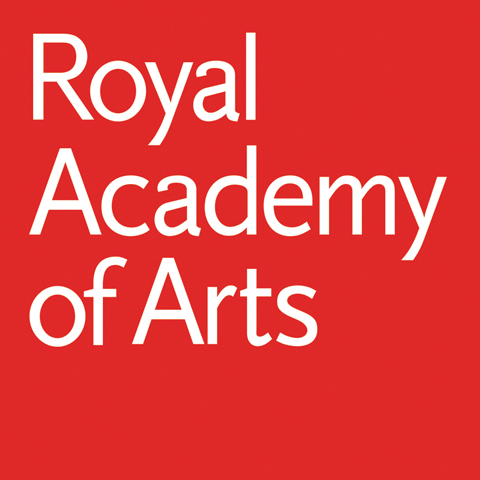 Sue Prideaux tells the story of Munch's extraordinary life
Edvard Munch was twenty-eight when he embarked on a lifelong effort to paint his
'soul's diary'. His ambition was to create an image of enduring psychological truth constructed from the laboratory of his own eventful and tormented existence: 'I try from self-scrutiny to dissect what it universal in the soul'. In these pictures, Munch explored anarchism, symbolism, the occult, decadence and the irrational depths of the psyche through the nascent discipline of psychotherapy. Author of the first comprehensive biography of Munch in English, writer Sue Prideaux tells the story of Munch's extraordinary life: the rejection of his art as the scribbles of a madman, his movement in the avant-garde bohemian circles of fin-de-siècle Paris and Berlin, and the courage with which he stood up to the Nazis as a 'degenerate' artist in Occupied Norway towards the end of his life.
Speaker(s):

Sue Prideaux | talks


Date and Time:

18 November 2005 at 6:30 pm

Duration:


1 hour

Venue:


Royal Academy of Arts Education Department
Burlington House
Piccadilly
London
W1J 0BD
020 7300 8000
http://www.royalacademy.org.uk/

More at Royal Academy of Arts Education Department...

Tickets:

£14/£6 students (incl. exhibition entry and a drink); £10 (incl a drink)

Available from:

call 020 7300 5839 or fax 020 7300 8071. For information only, email events.lectures@royalacademy.org.uk or visit www.royalacademy.org.uk/eventsandlectures
Register to tell a friend about this lecture.
Comments
If you would like to comment about this lecture, please register here.