Eye to Eye: Self Portrait, Renaissance to Contemporary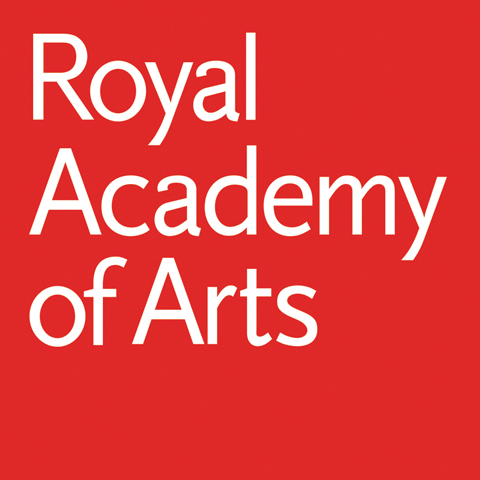 A course complementing the National Portrait Gallery's exhibition SELF PORTRAIT: Renaissance to Contemporary and the Royal Academy's Edvard Munch By Himself
This three-part course complements the National Portrait Gallery's major exhibition SELF PORTRAIT: Renaissance to Contemporary and the Royal Academy's show Edvard Munch By Himself. It explores three key areas: the Renaissance artist through the work of Van Eyck, Velazquez and Rembrandt; the psychological revelations of the great Norwegian artist Edvard Munch; and the modern self-portrait via the work of Frida Kahlo, Freud, Bacon and Warhol. The course is led by James Malpas, author of Realism; weeks 1 and 3 take place at the National Portrait Gallery and week 2 at the Royal Academy.
Speaker(s):

James Malpas | talks


Date and Time:

14 November 2005 at 10:30 pm

Duration:


1 hour 30 minutes

Venue:


Royal Academy of Arts Education Department
Burlington House
Piccadilly
London
W1J 0BD
020 7300 8000
http://www.royalacademy.org.uk/

More at Royal Academy of Arts Education Department...

Tickets:

£45/£35 students (includes refreshments and entry to both exhibitions)

Available from:

call 020 7300 5839 or fax 020 7300 8071. For information only, email events.lectures@royalacademy.org.uk or visit www.royalacademy.org.uk/eventsandlectures

Additional Information:

Organised in association with the National Portrait Gallery.
National Portrait Gallery (weeks 1,(7/11/05) and 3 (21/11/05), Royal Academy (week 2(14/11/05))
Register to tell a friend about this lecture.
Comments
If you would like to comment about this lecture, please register here.