Victorian Surgery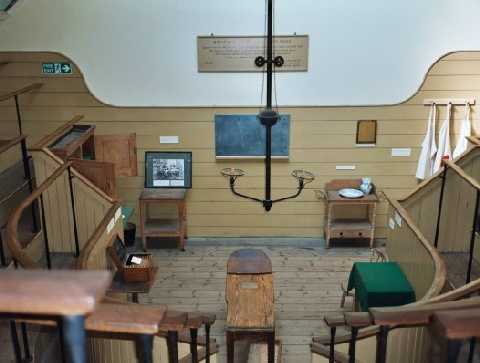 Experience Victorian Surgery Without Anaesthetics or Antiseptics!
"I have broken my arm - I am a dead man!"
A demonstration of the ordeals of surgery without anaesthesia, when a patient's fate rested on the skill of the surgeon's knife.
A real amputation kit awaits!
Register to tell a friend about this lecture.
Comments
If you would like to comment about this lecture, please register here.