From a great night out to impossible decisions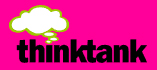 How does damage to the frontal lobes affect these decisions and what does this have to do with a great night out?
Register to tell a friend about this lecture.
Comments
If you would like to comment about this lecture, please register here.