Are you comfortably numb?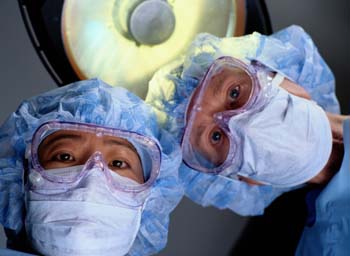 Consciousness is one of the biggest mysteries in science. How much can the oblivion of going under anaesthesia tell us about our conscious mind?
It's the stuff of nightmares: being sedated whilst undergoing surgery, but still being aware of everything that is happening to you, unable to cry out for help. About 1 person in every 1000 experiences 'awareness' whilst they are anaesthetised. Whilst we don't really know why this happens, research into anaesthesia is providing us with a greater understanding of one of the most intriguing questions of our time: consciousness. This fascinating discussion will be chaired by Baroness Susan Greenfield.
Register to tell a friend about this lecture.
Comments
If you would like to comment about this lecture, please register here.